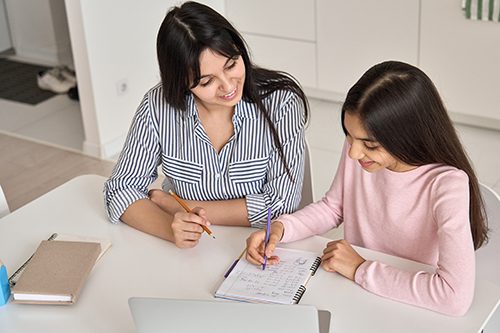 Classic Learning Test (CLT)
CLT: College entrance exam for 11th-12th graders
CLT10: College preparatory exam for 9th-10th graders
CLT8: Formative and summative assessment for 7th-8th graders
Each of these assesses Verbal Reasoning, Grammar/Writing, and Quantitative Reasoning, and is shorter than the Iowa, Stanford, PSAT, etc. CLT exams are also designed to complement a classical education and engage students with rich and meaningful reading passages from Great Books authors like Plato, Aristotle, C.S. Lewis, Charlotte Bronte, John Milton, William Shakespeare, and more. Families receive in-depth analytics reports detailing their students' results in 15+ academic domains.
Learn More About CLT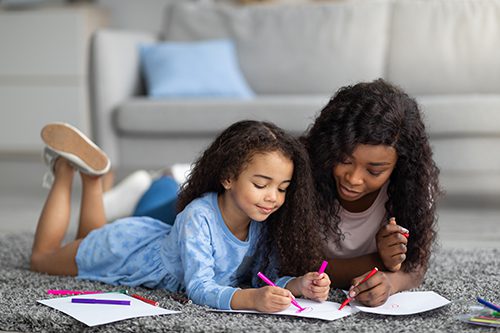 Comprehensive Testing Program (CTP)
The Comprehensive Testing Program (CTP) is a rigorous assessment for students in Grades 1-11 covering reading, listening, vocabulary, writing, mathematics, and science. Verbal and quantitative reasoning subtests are part of the CTP beginning in Grade 3. The CTP helps educators assess content specific, curriculum-based performance alongside reasoning ability and conceptual knowledge.
Learn More About CTP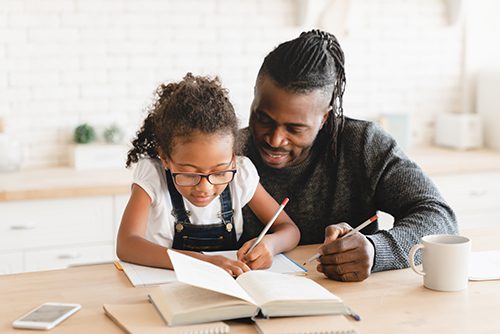 Stanford-10 Online
As a test aligned to national standards, Stanford-10 Online not only offers the home educator information about their student's achievement, but also provides comparisons based on nationwide test results.
Learn More About Stanford-10 Online