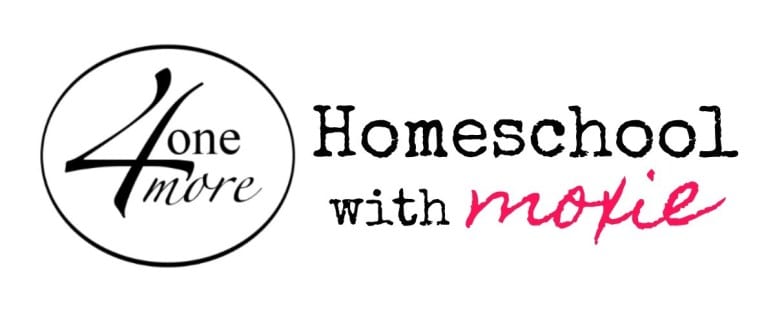 Classical Conversations' CEO, Robert Bortins, recently had the pleasure of chatting with Abby Banks of the Homeschool with Moxie Podcast. Tap or copy the URL to listen now: https://www.4onemore.com/65/
If you're wondering how to get started homeschooling, what the classical method looks like, or even if you've been on your homeschool journey for years and just need inspiration to create a fun and restful summer for your family, this episode has something for you!
Join Robert and Abby's conversation to discover…
How Robert's homeschool upbringing grew and benefitted him personally and professionally
What a "classical" home education looks like
What Classical Conversations offers homeschool families
How your family can not only survive but thrive this summer!
Resources from This Episode: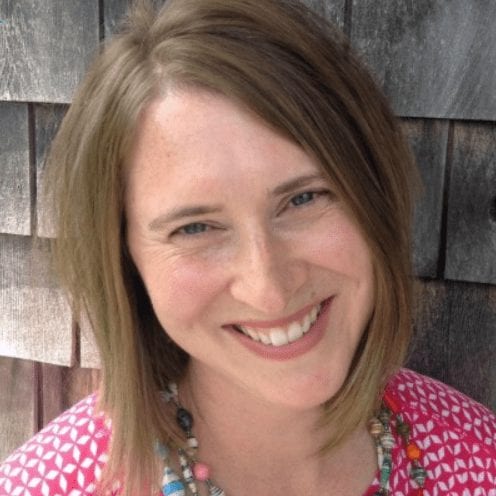 Abby Banks is a former public-school teacher, now homeschooling mom of five. Her mission is to inspire homeschool parents to gain confidence, beat the overwhelm, and help families find school solutions that work for them. You can check out her blog and the Homeschool with Moxie Podcast at 4onemore.com.