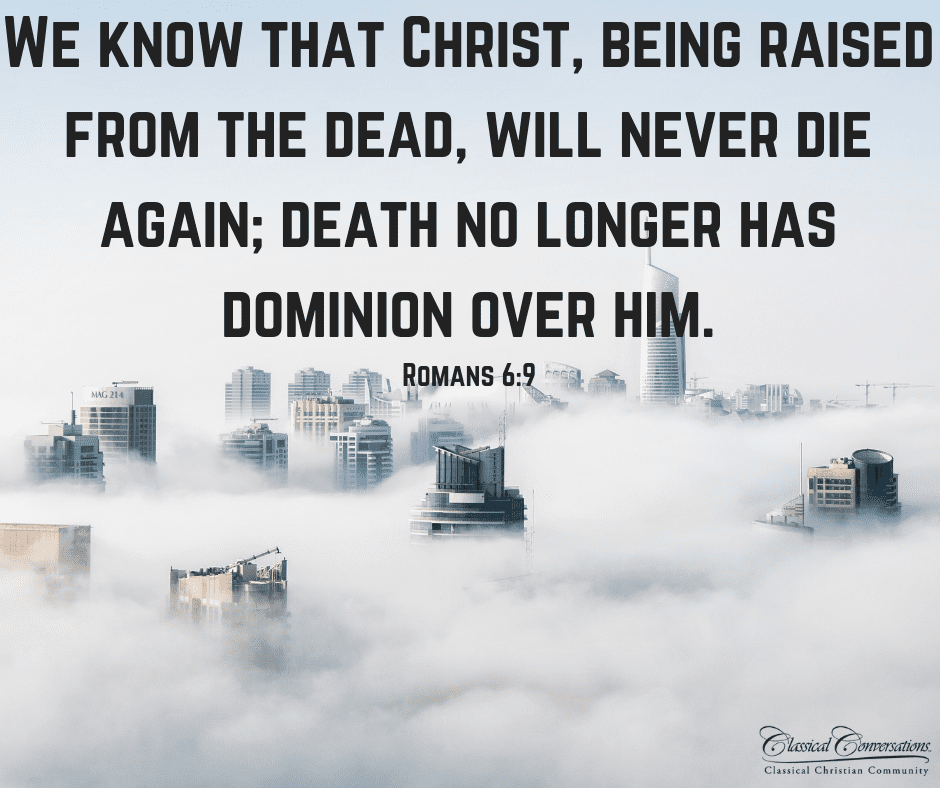 "We know that Christ, being raised from the dead, will never die again; death no longer has dominion over Him." – Romans 6:9
Superheroes are fantastic! They have the power to save the average person from the perils created by by villains and can perform amazing acts with their unique abilities. As much as we may admire these intriguing fictional characters, however, they still have their faults and are human at their core. Only one hero—the true hero—can ultimately win.
Christ is the real-life hero. Only Christ has defeated sin and death, and only Christ can be the ultimate savior of mankind. Let's celebrate His victory!
CC Spirit Week Daily Devotional | Super Hero Day | By Sarah Iddings